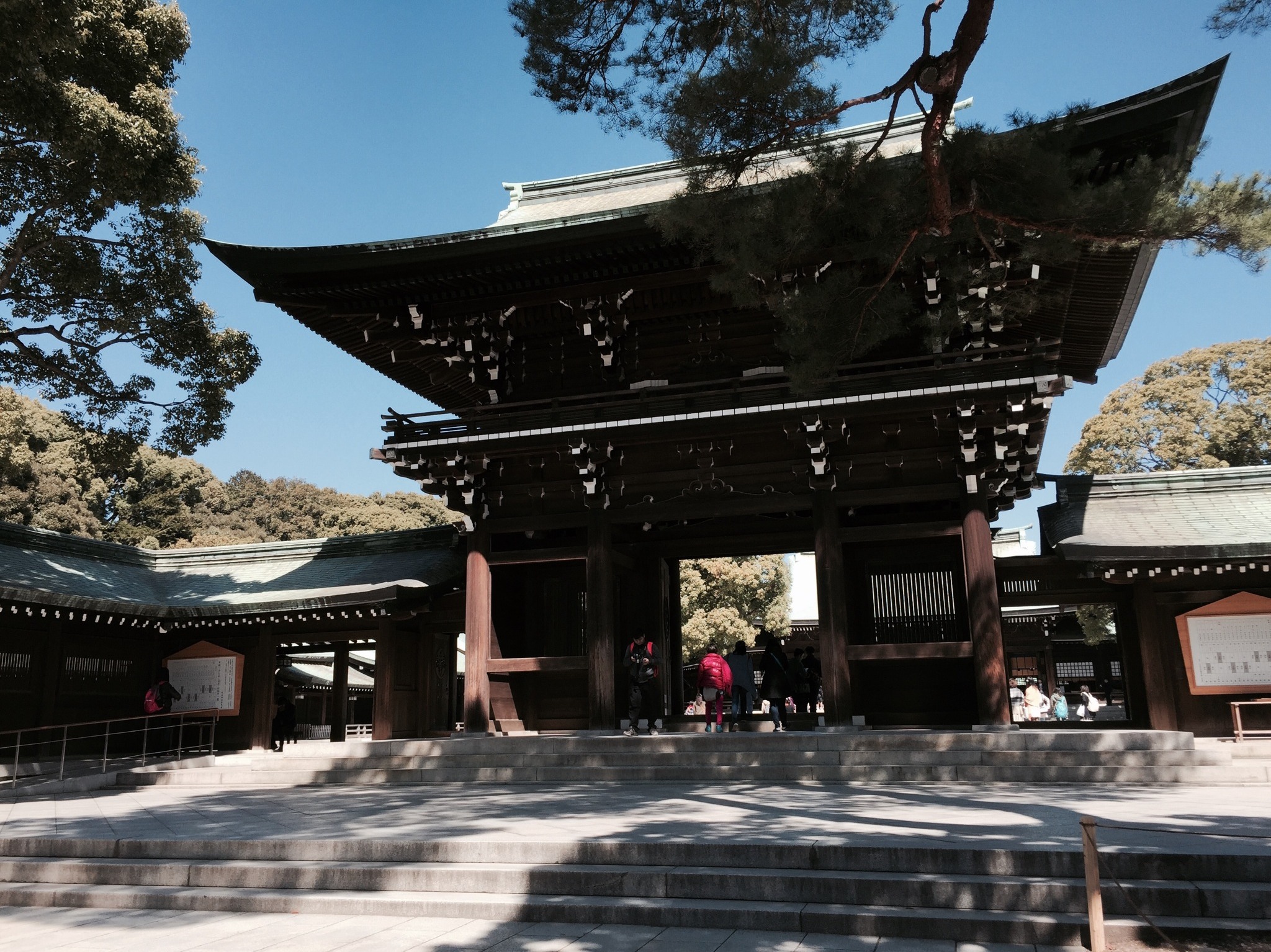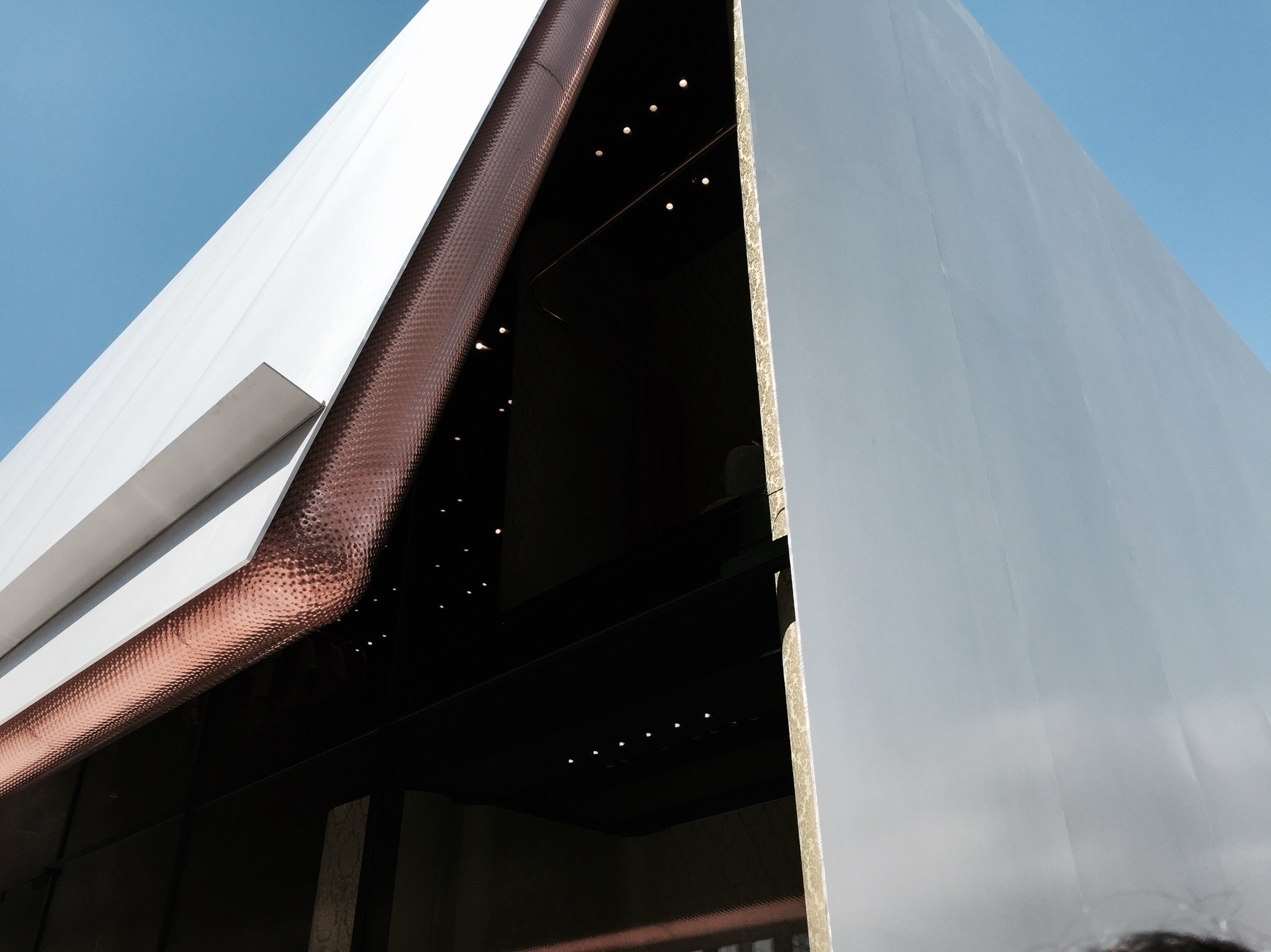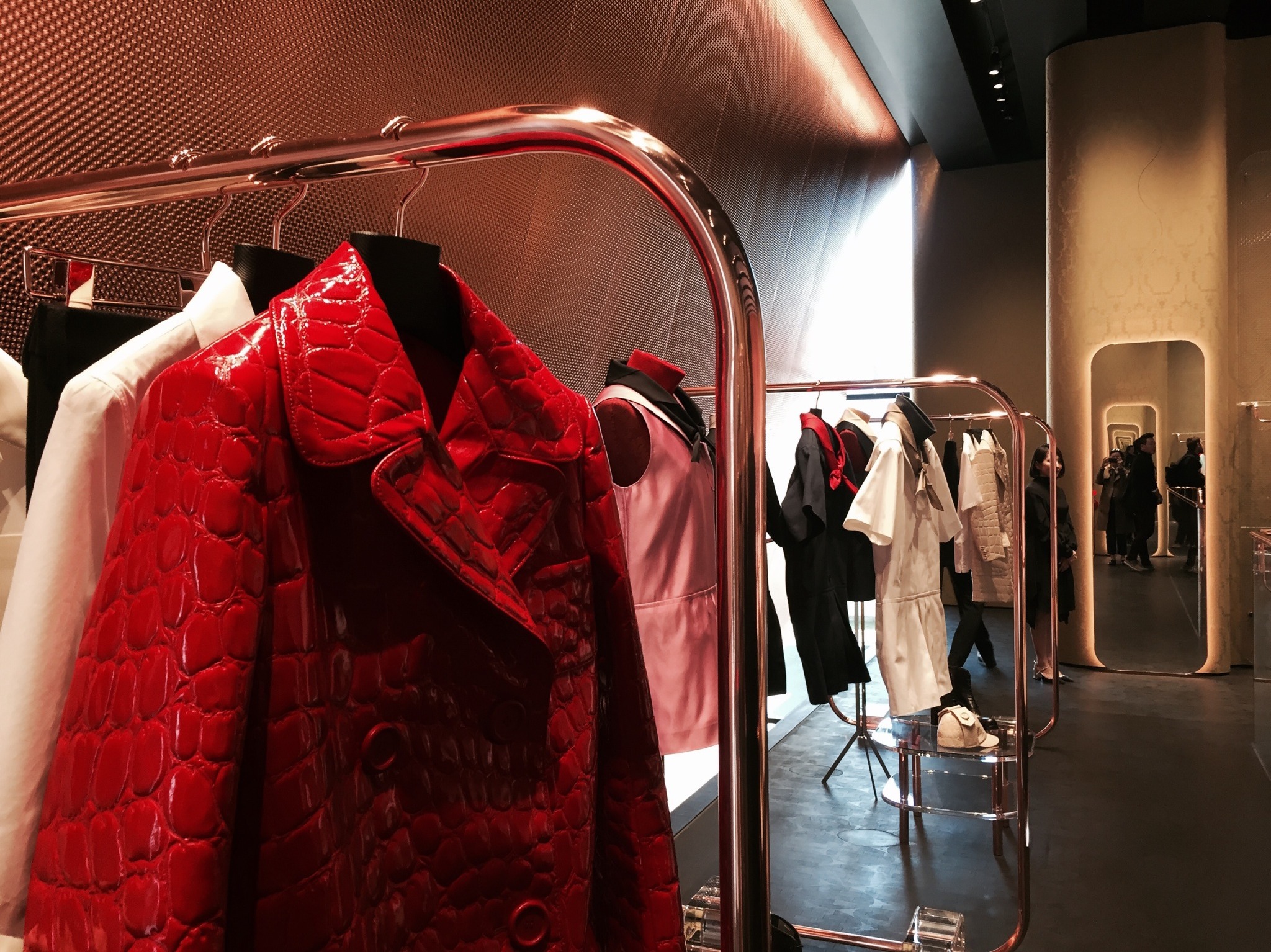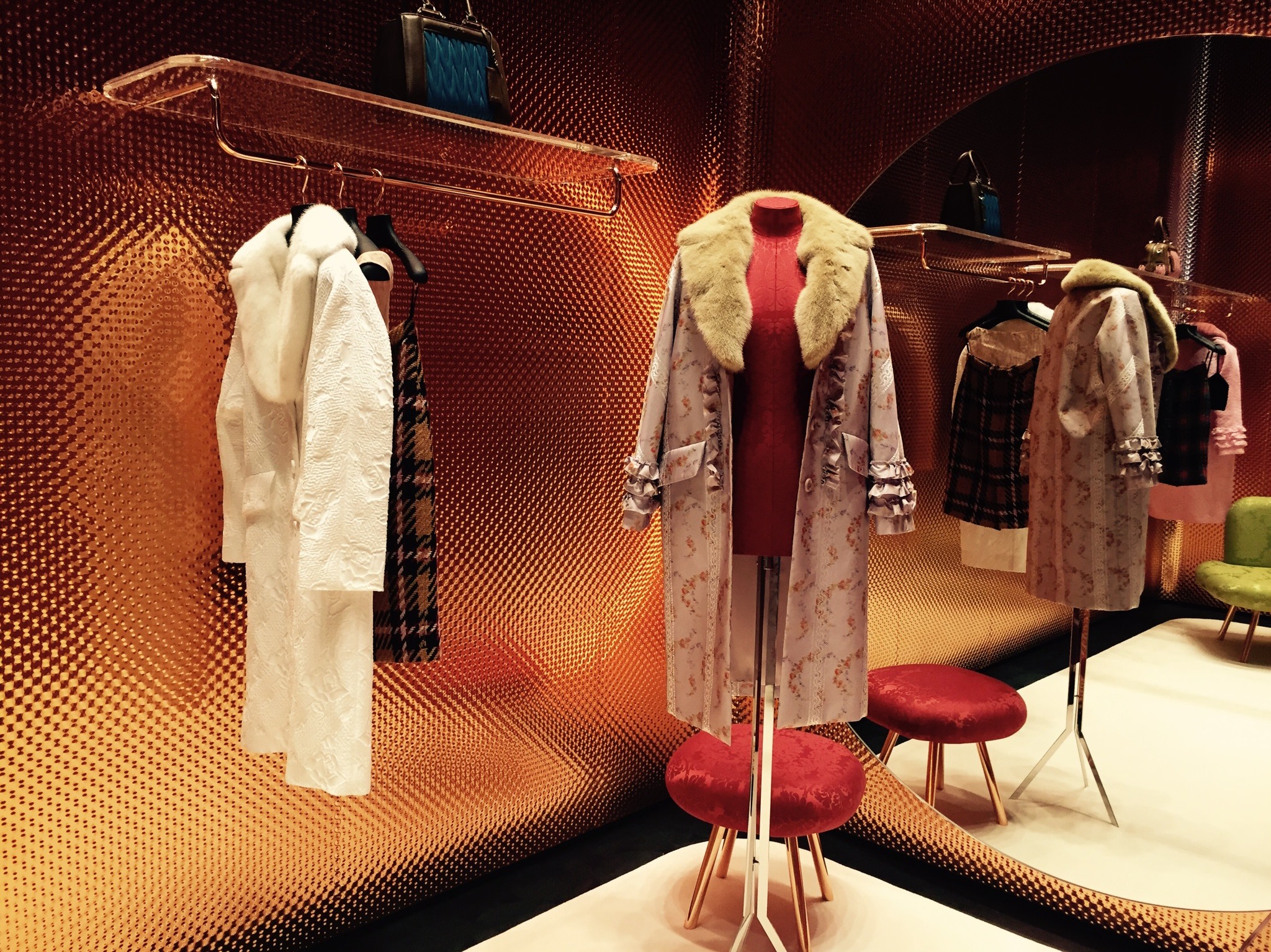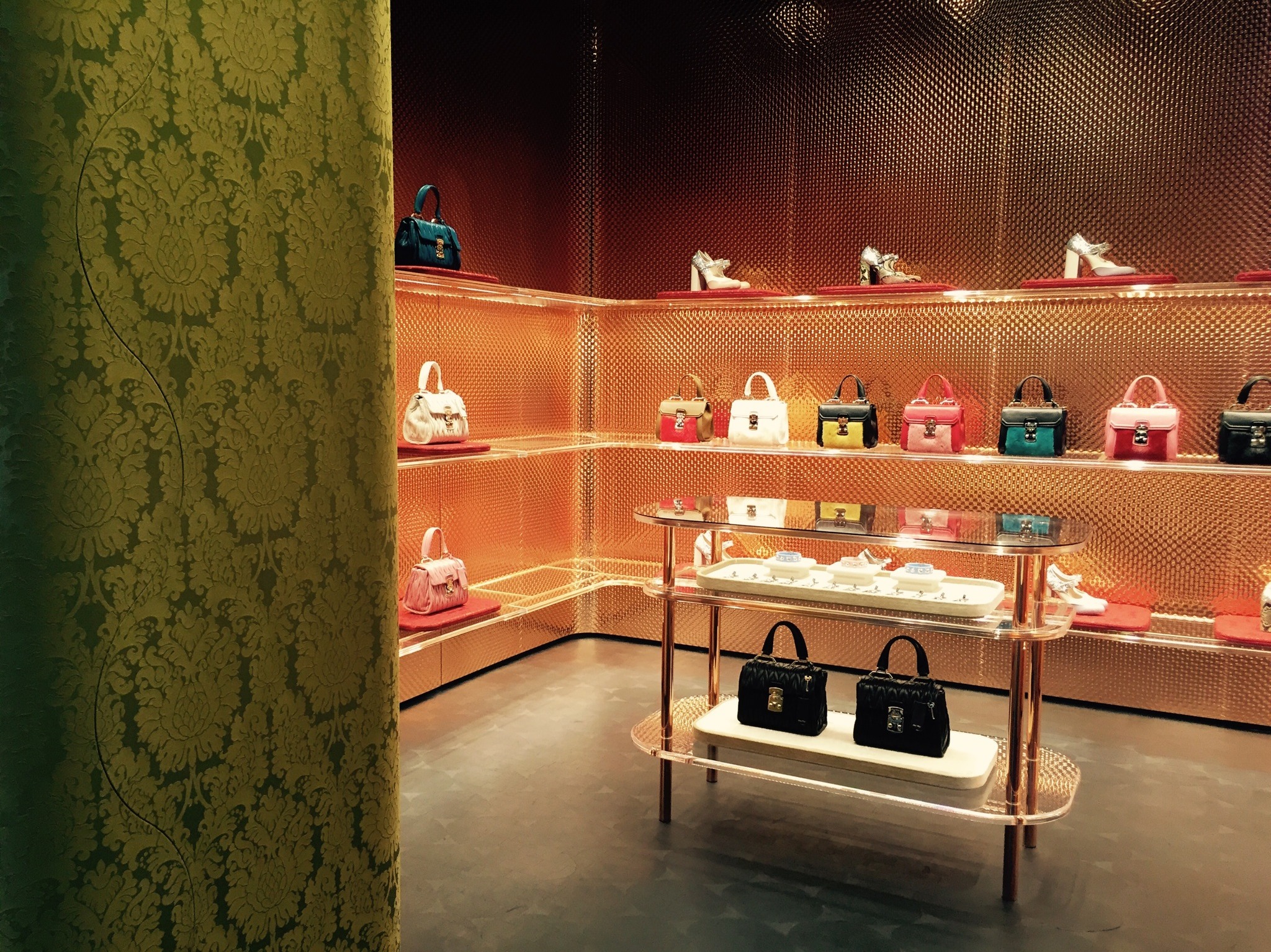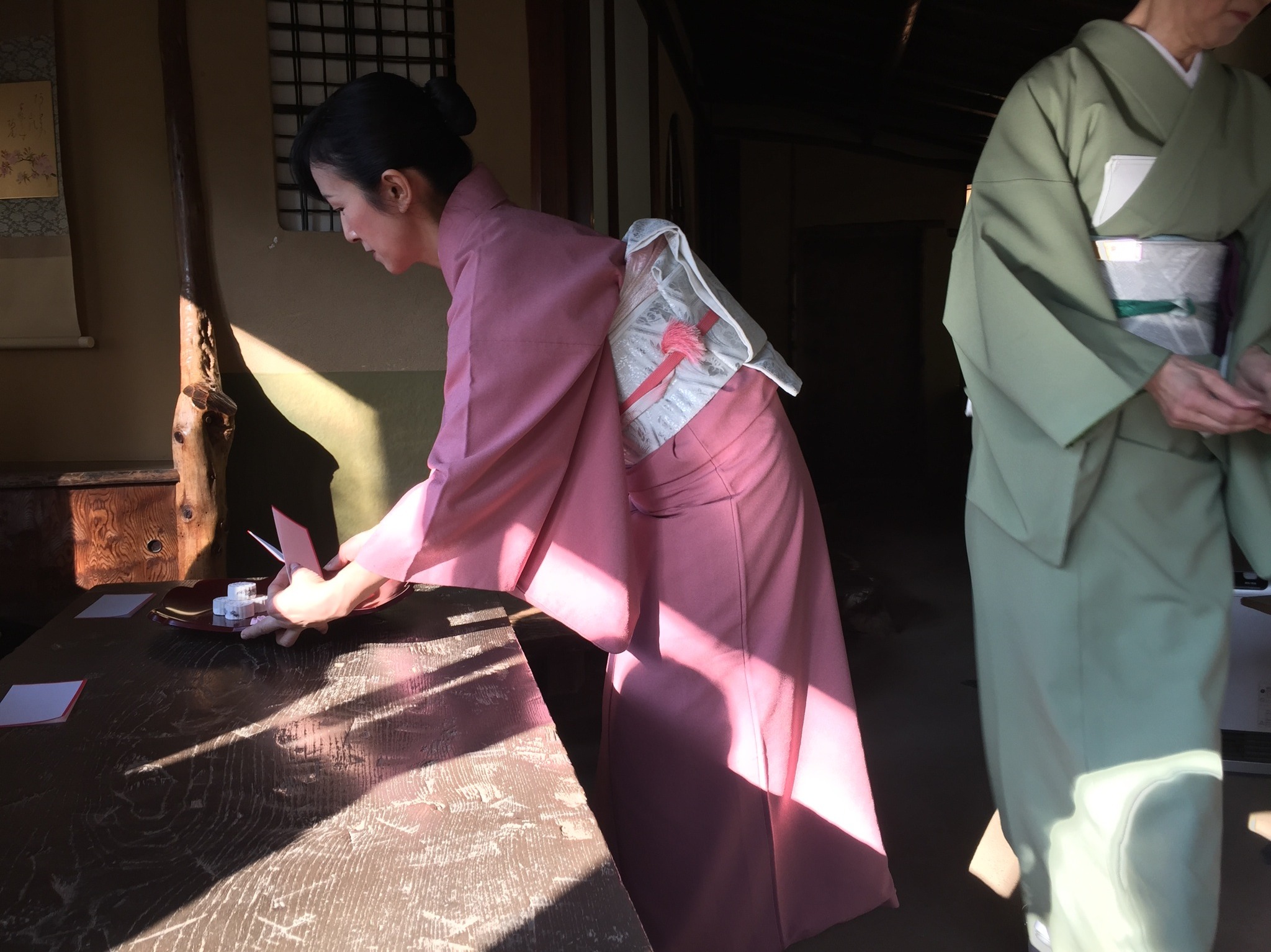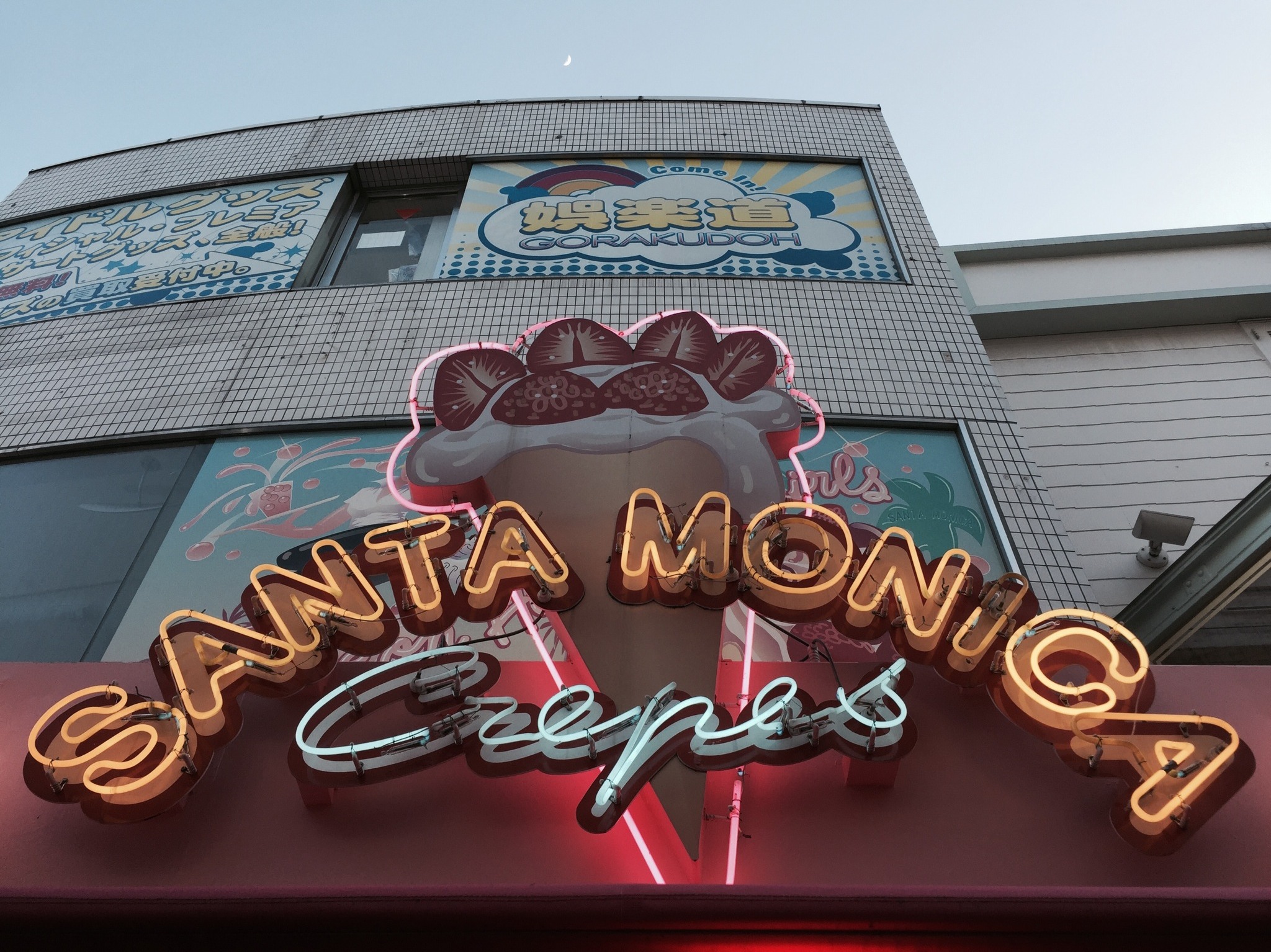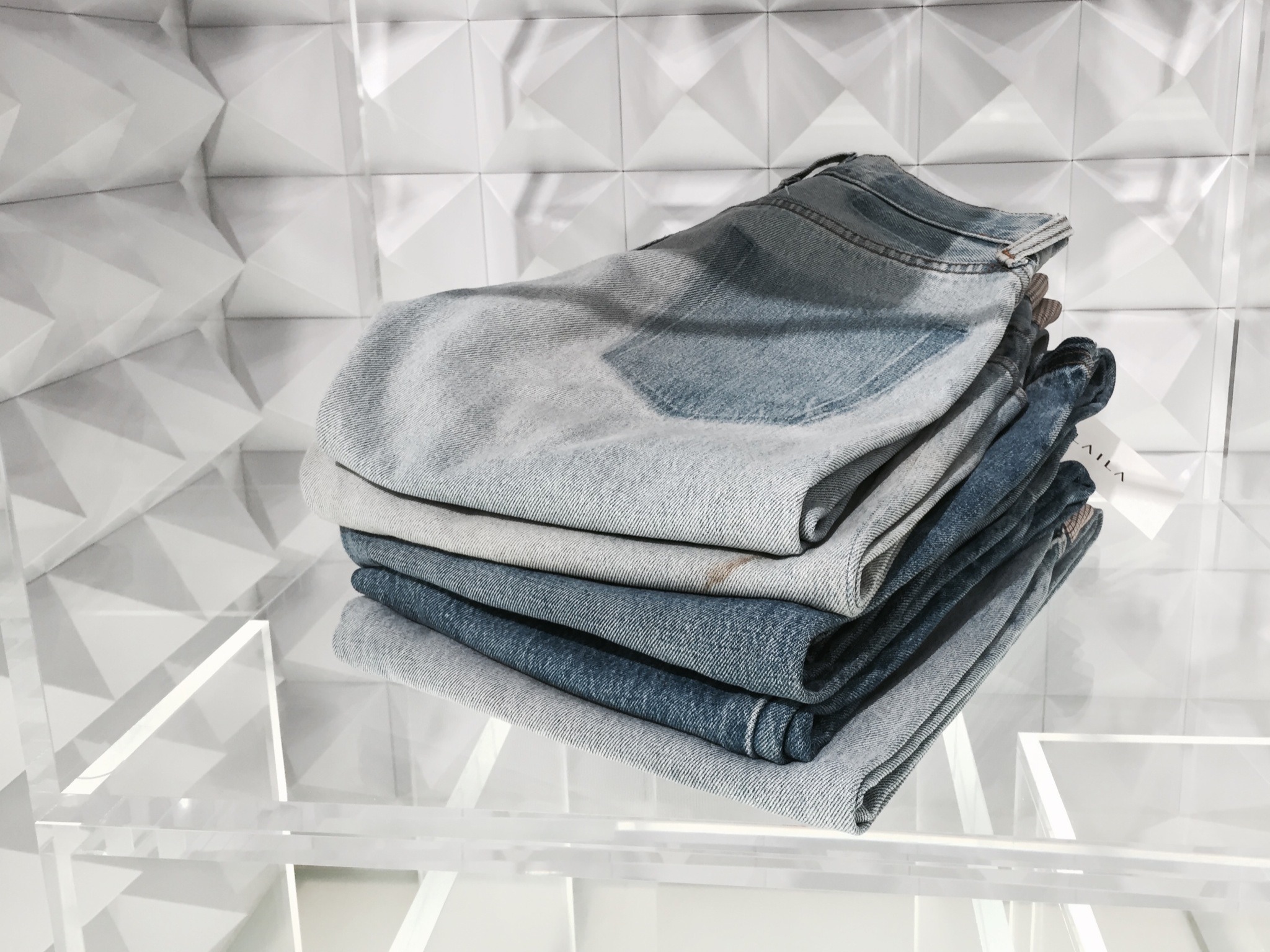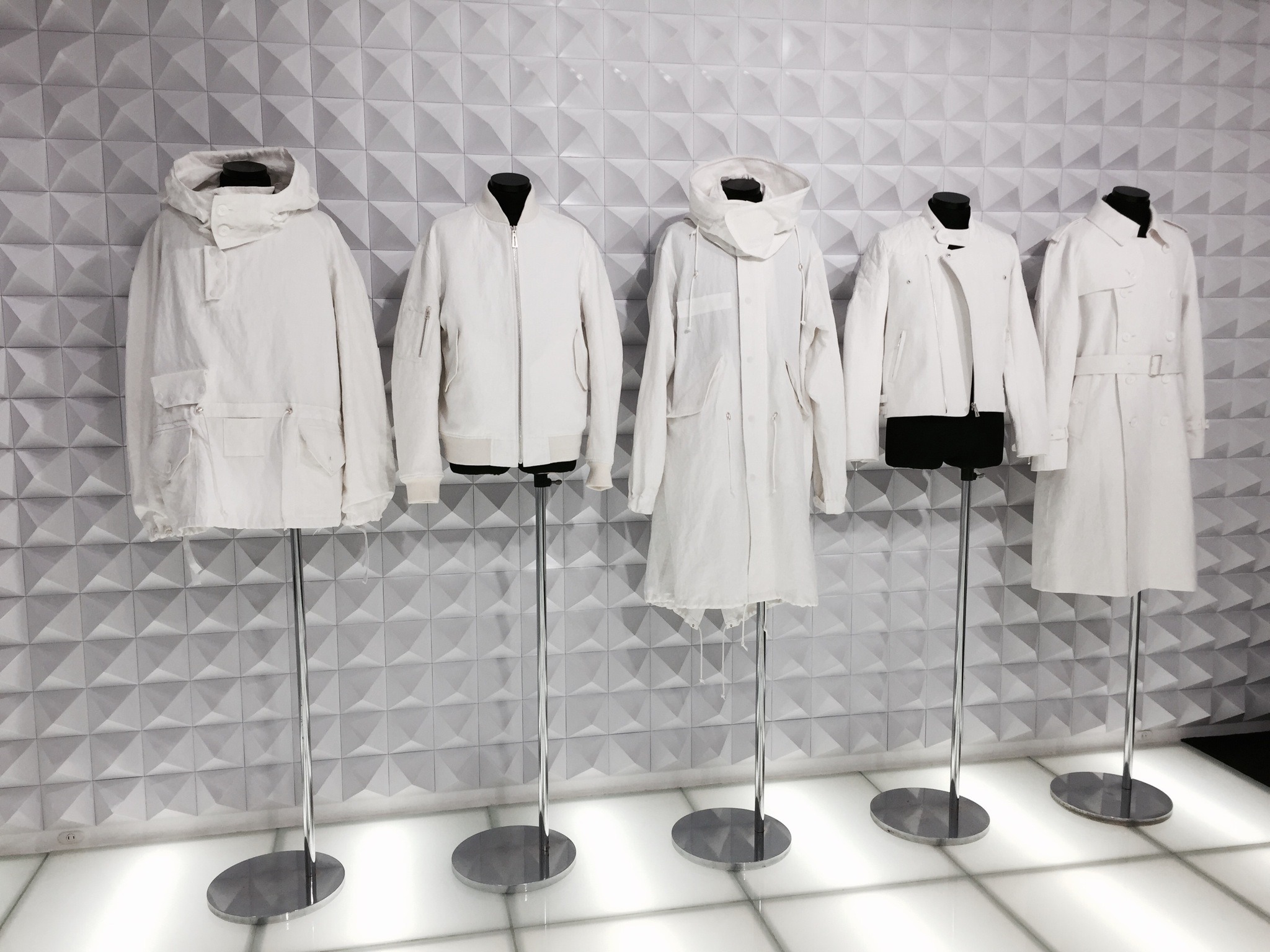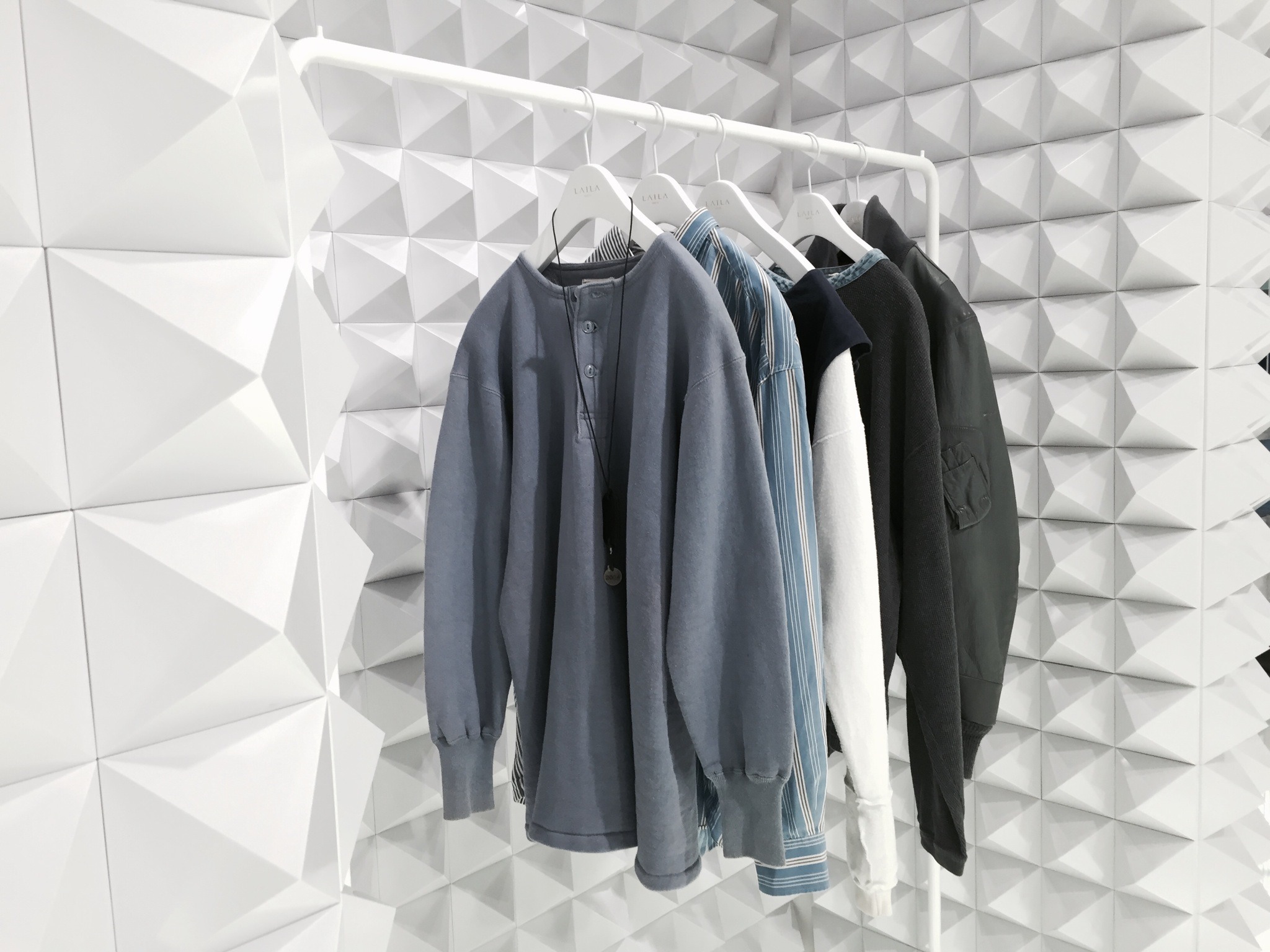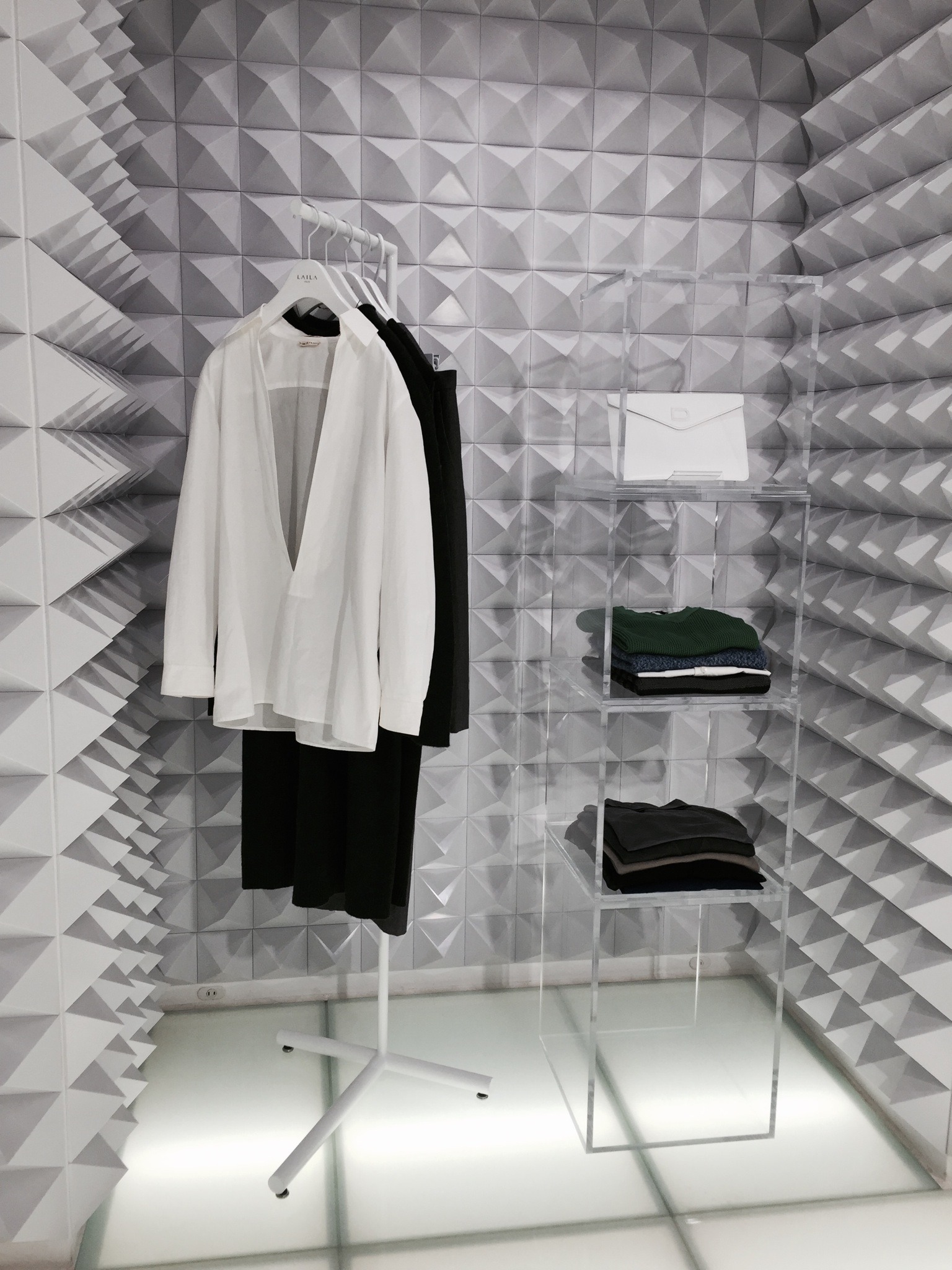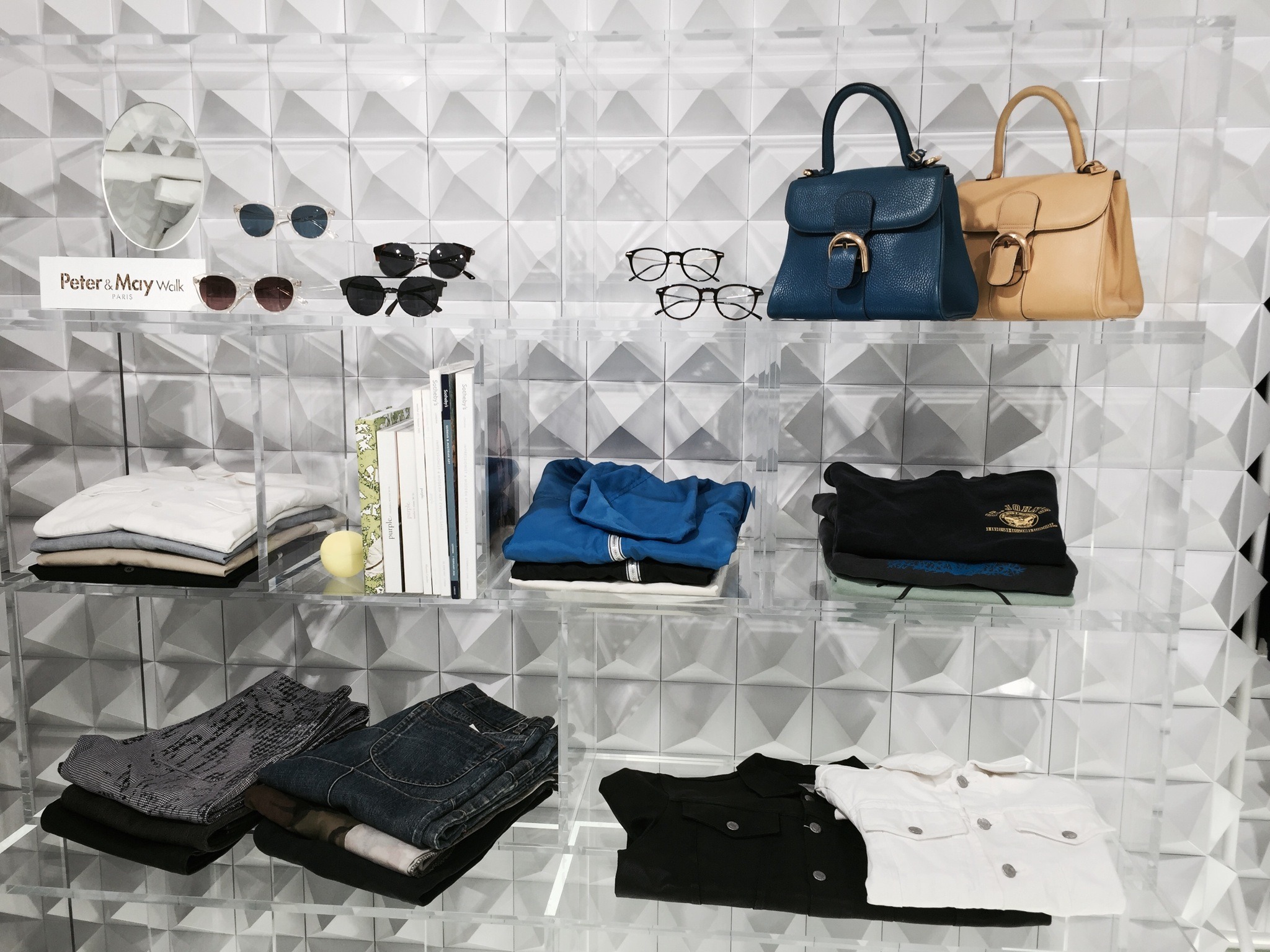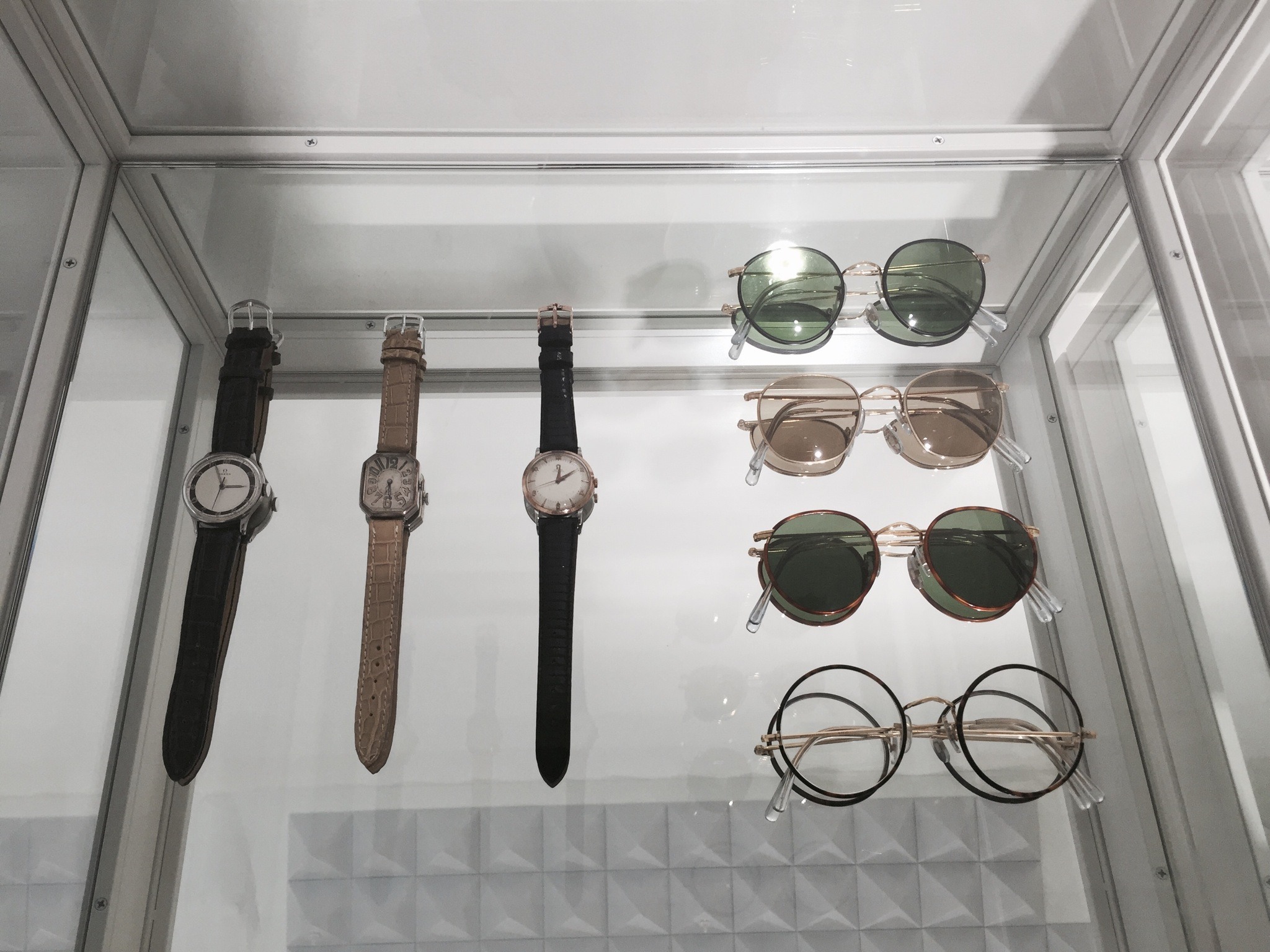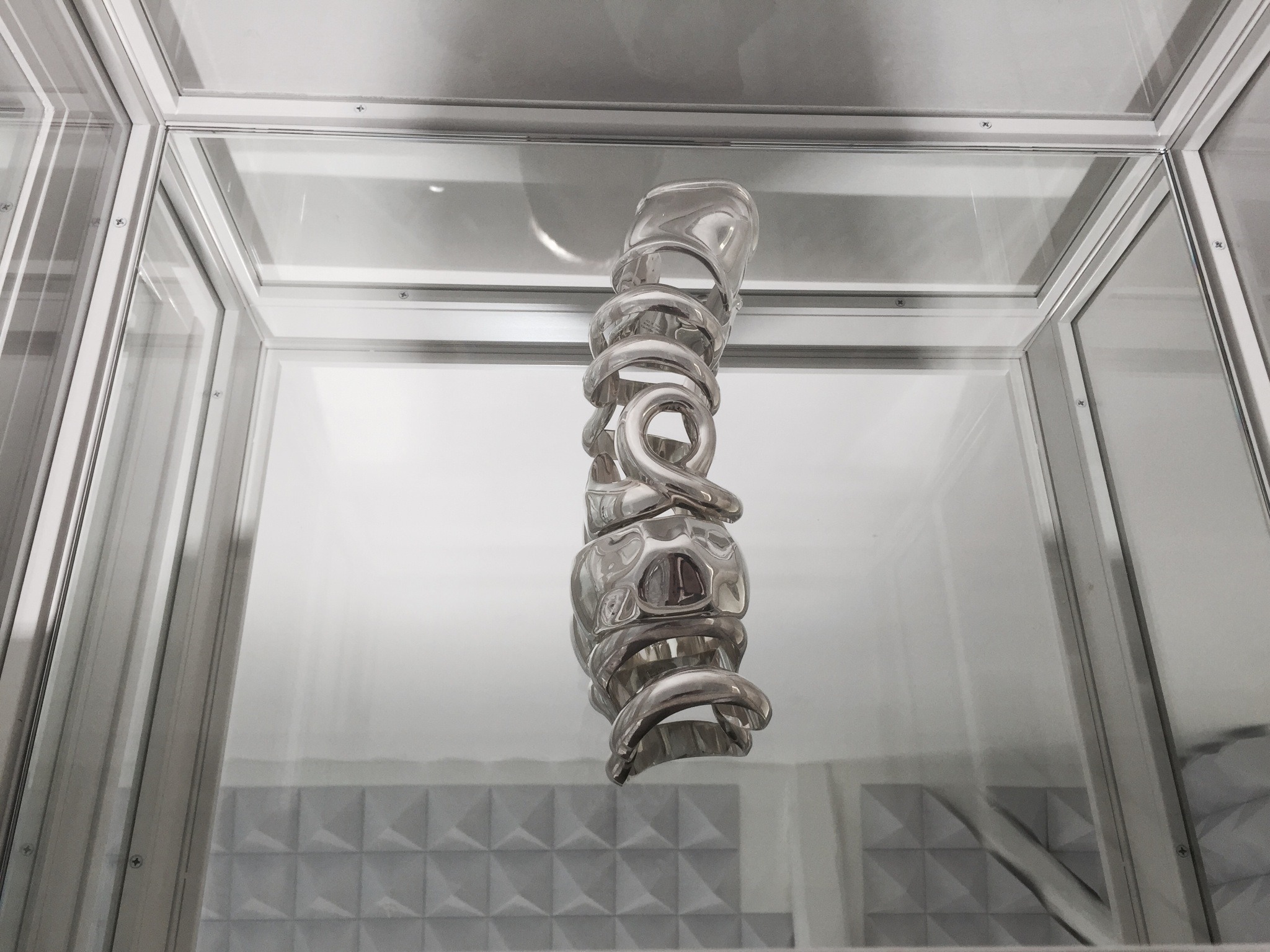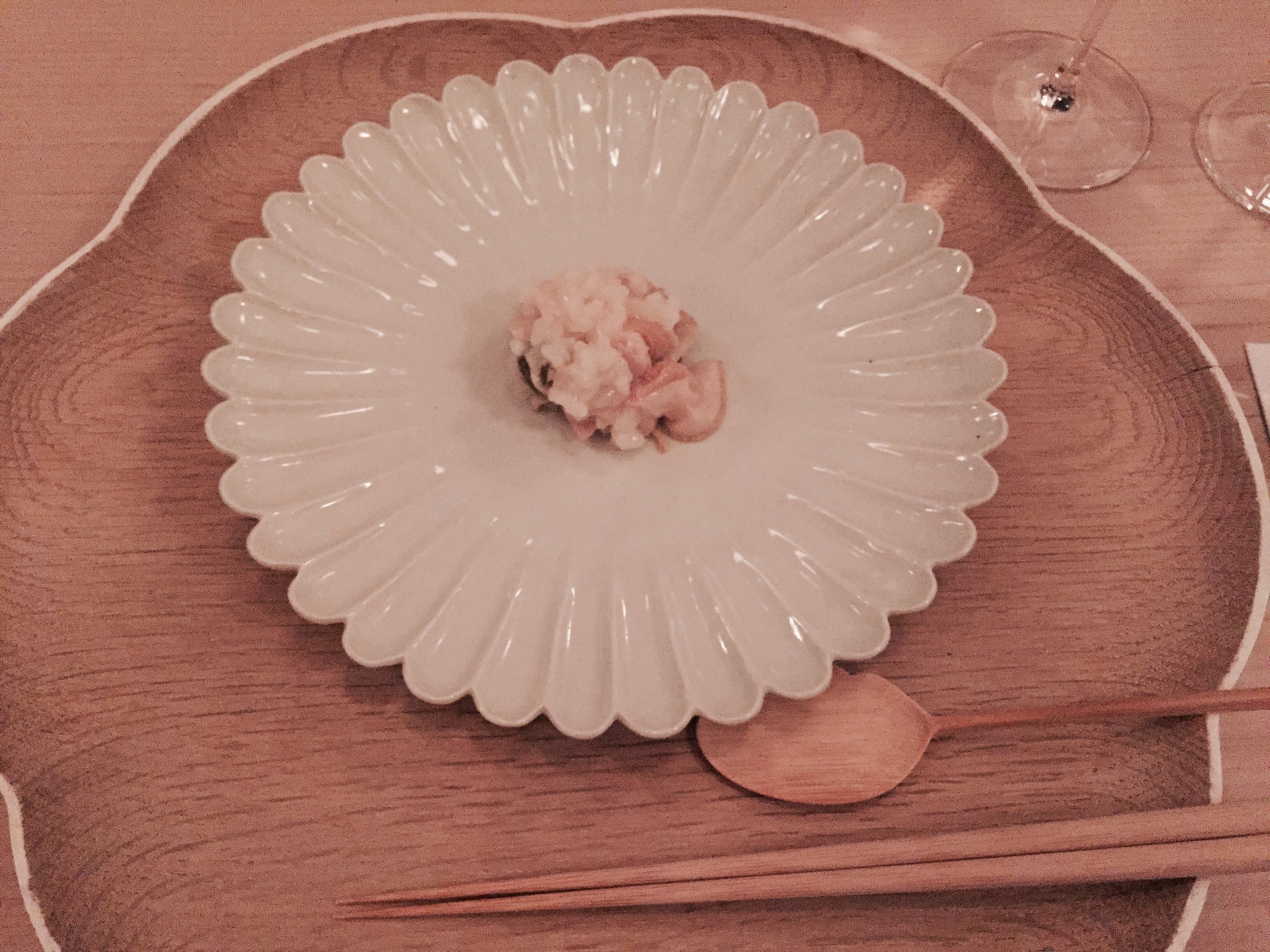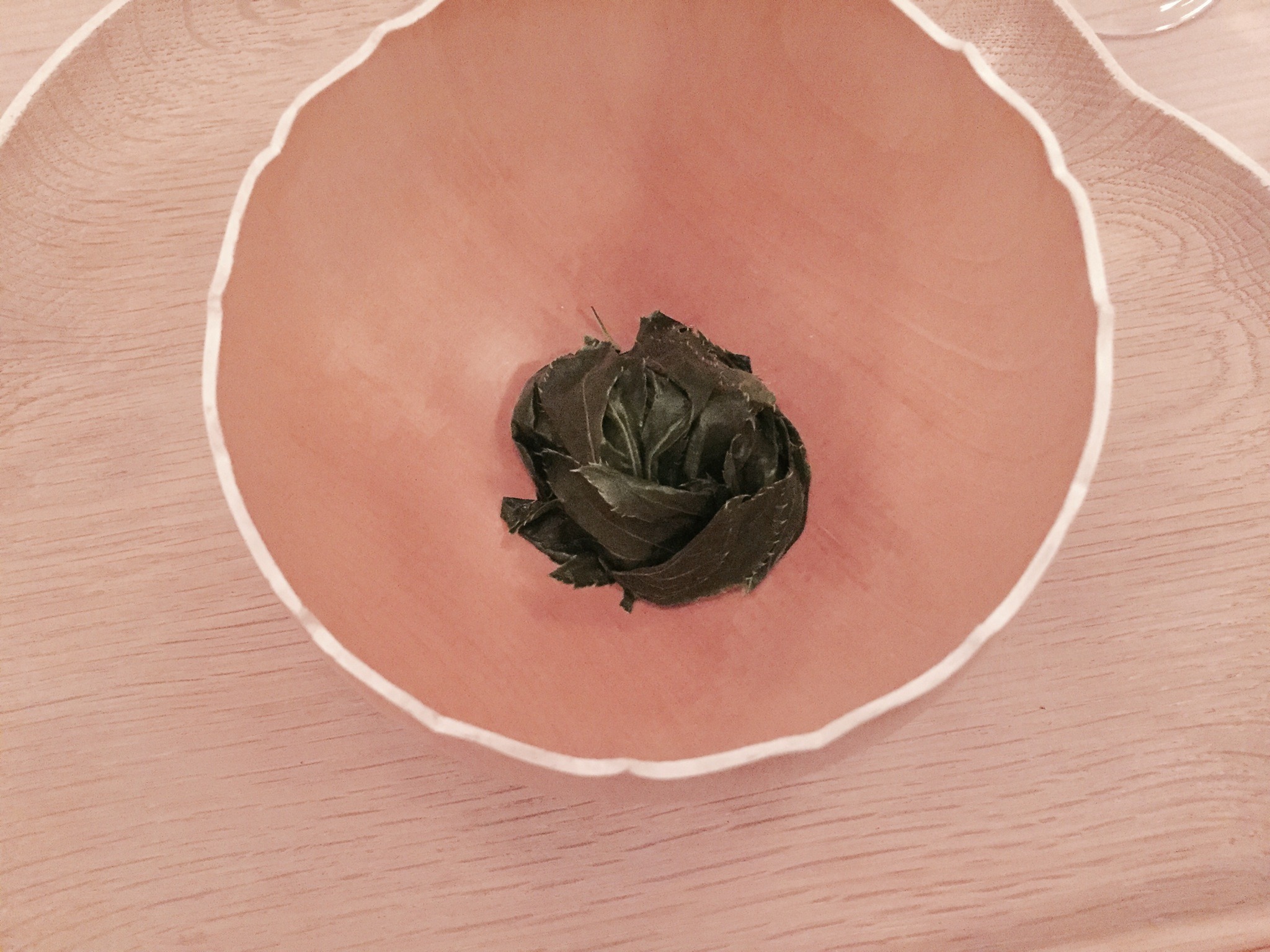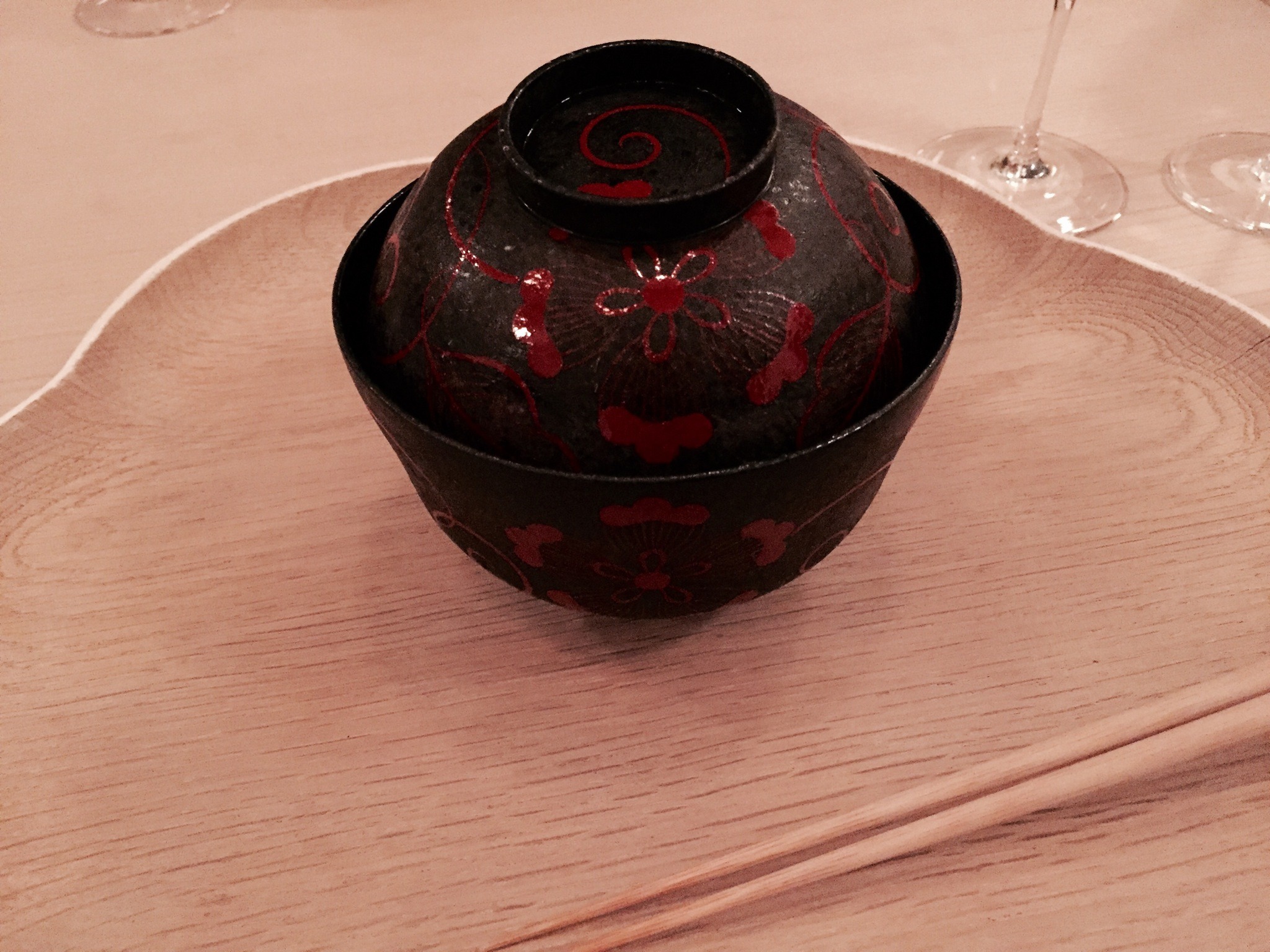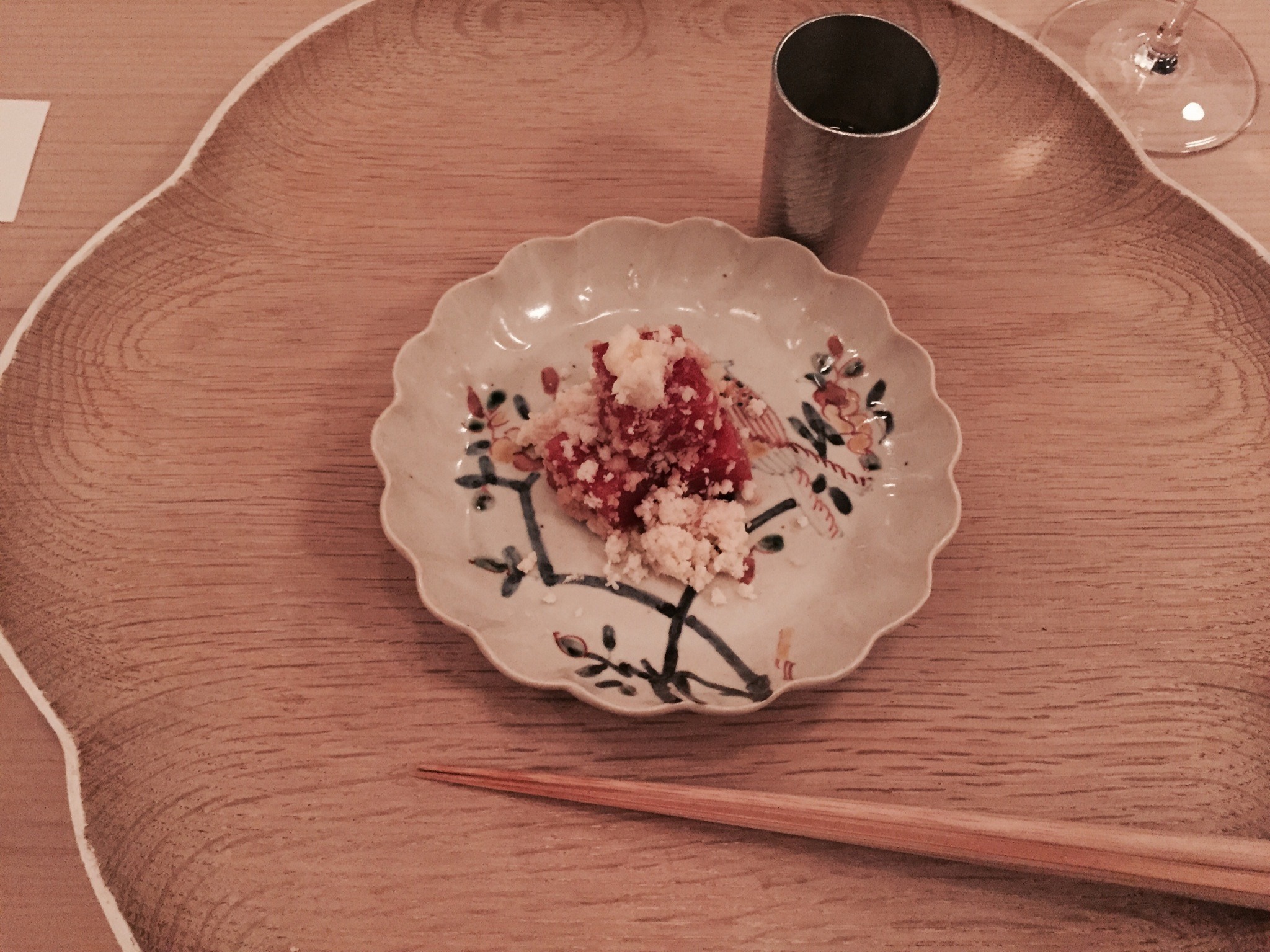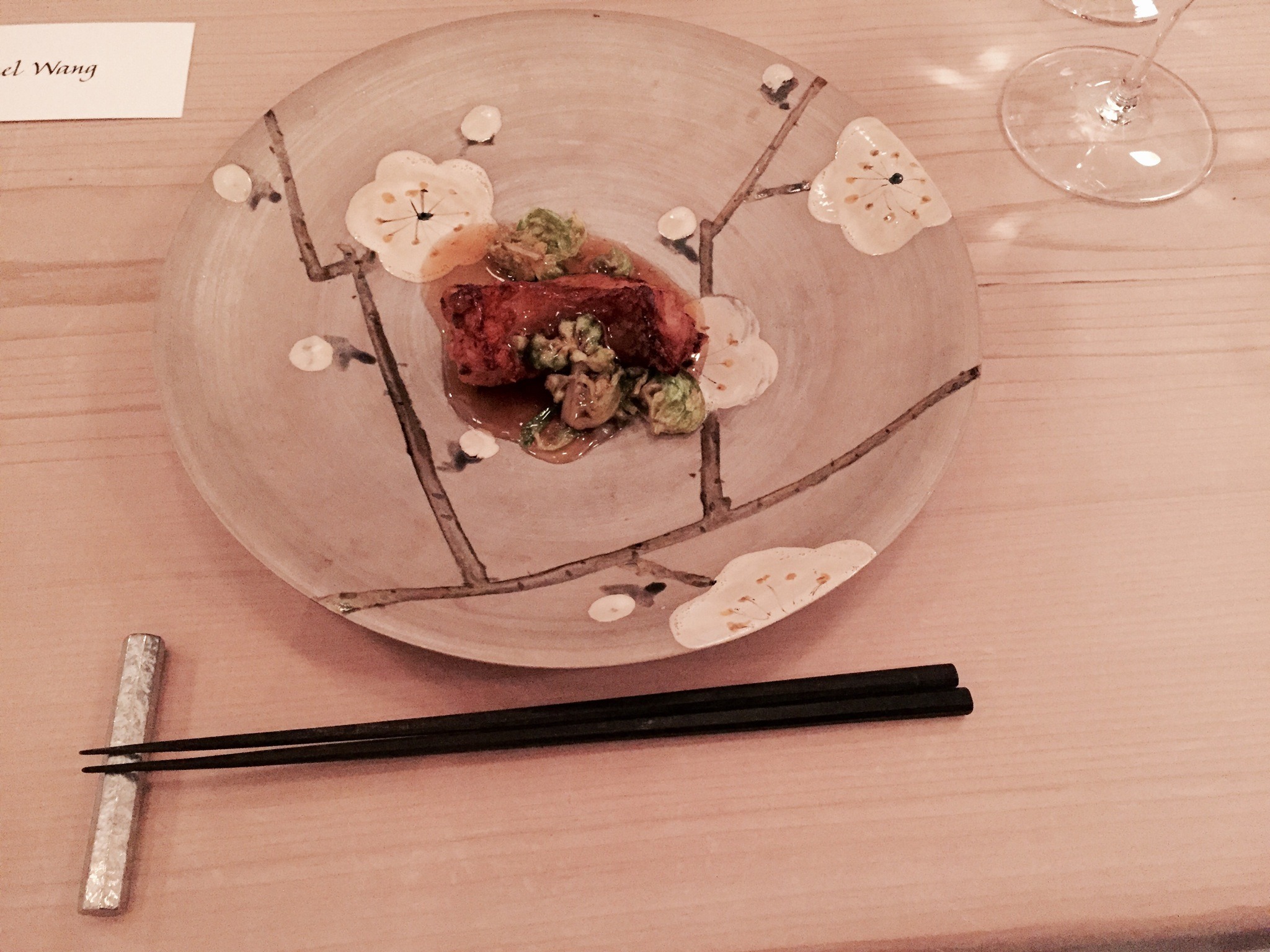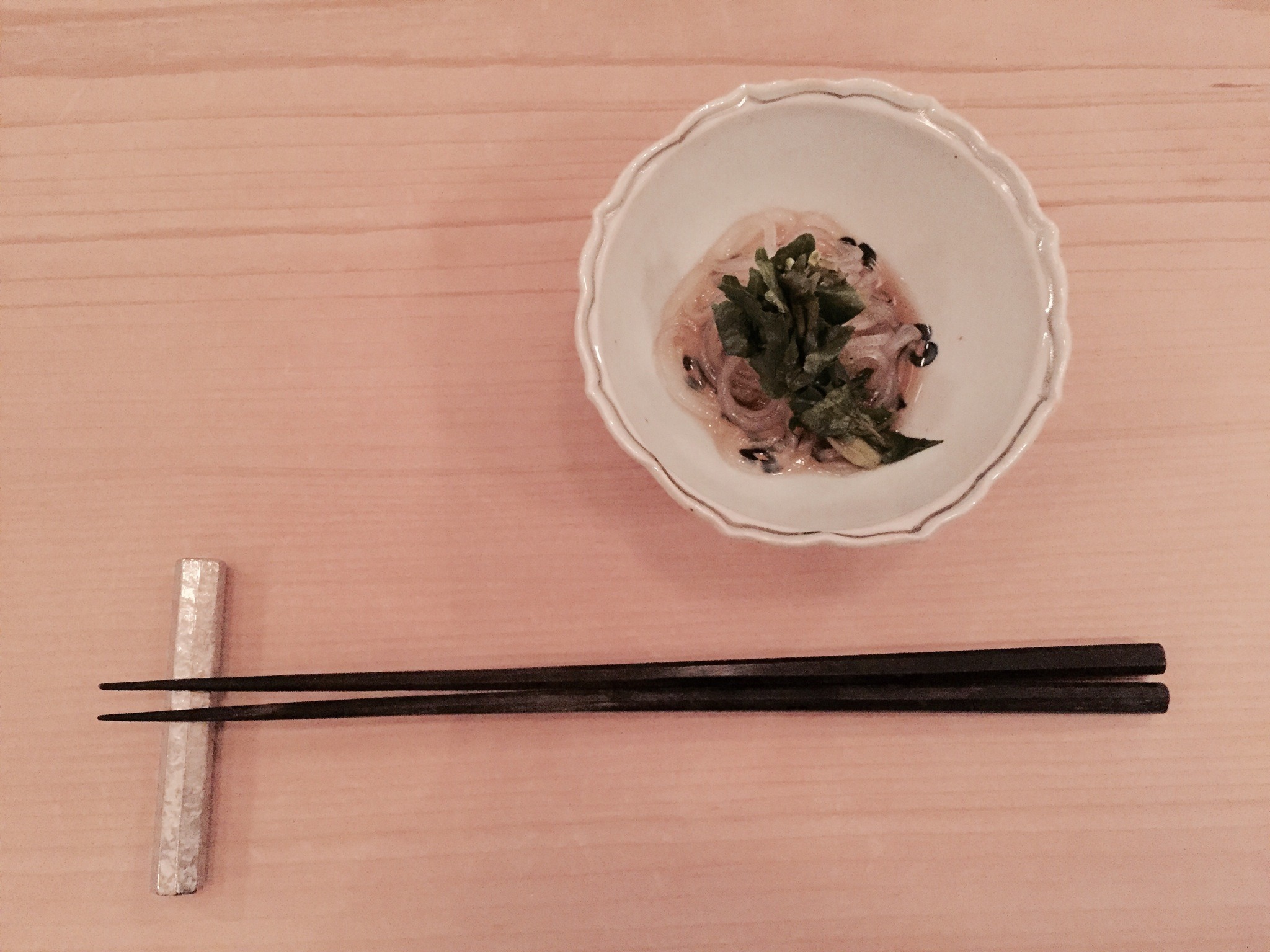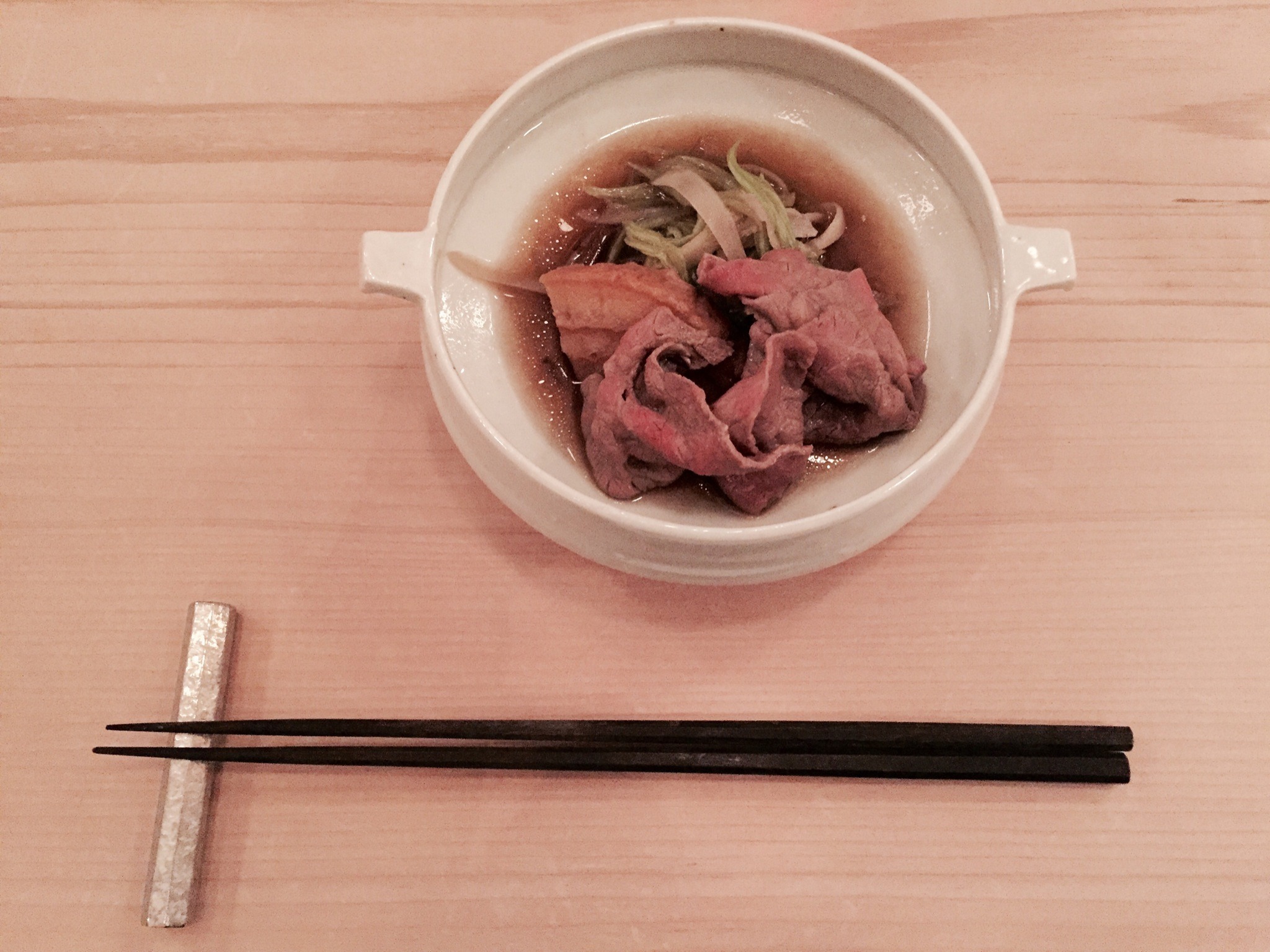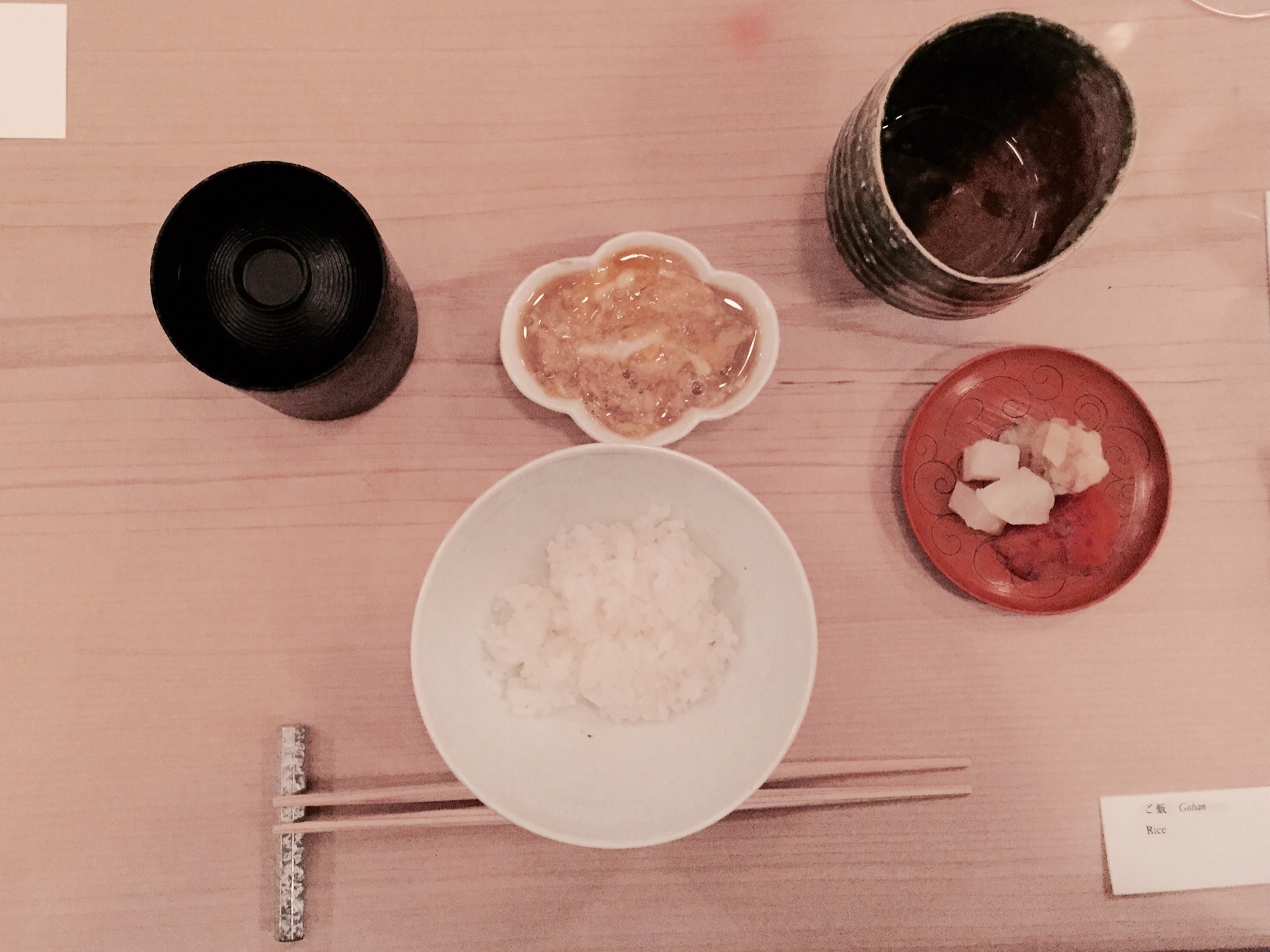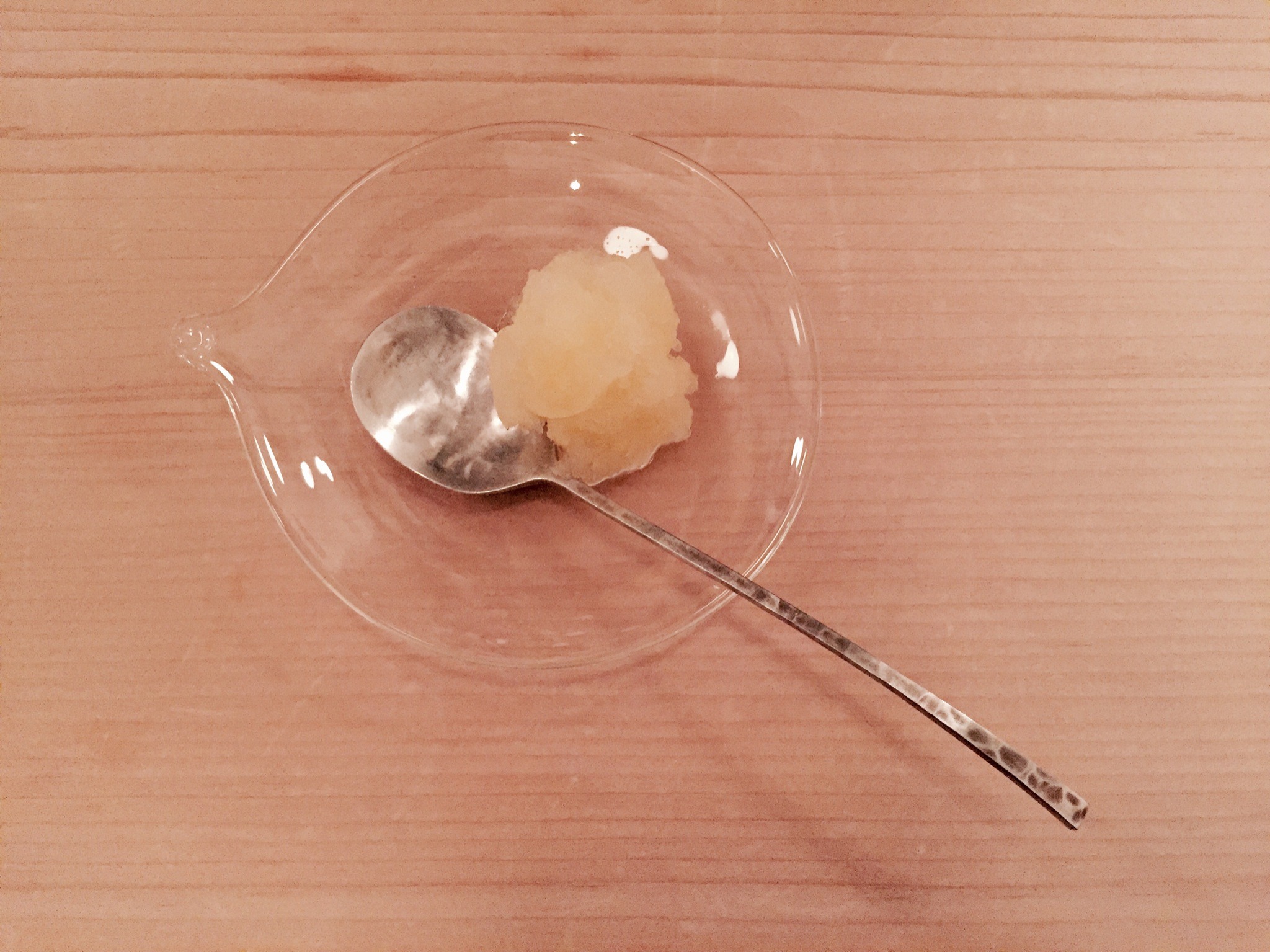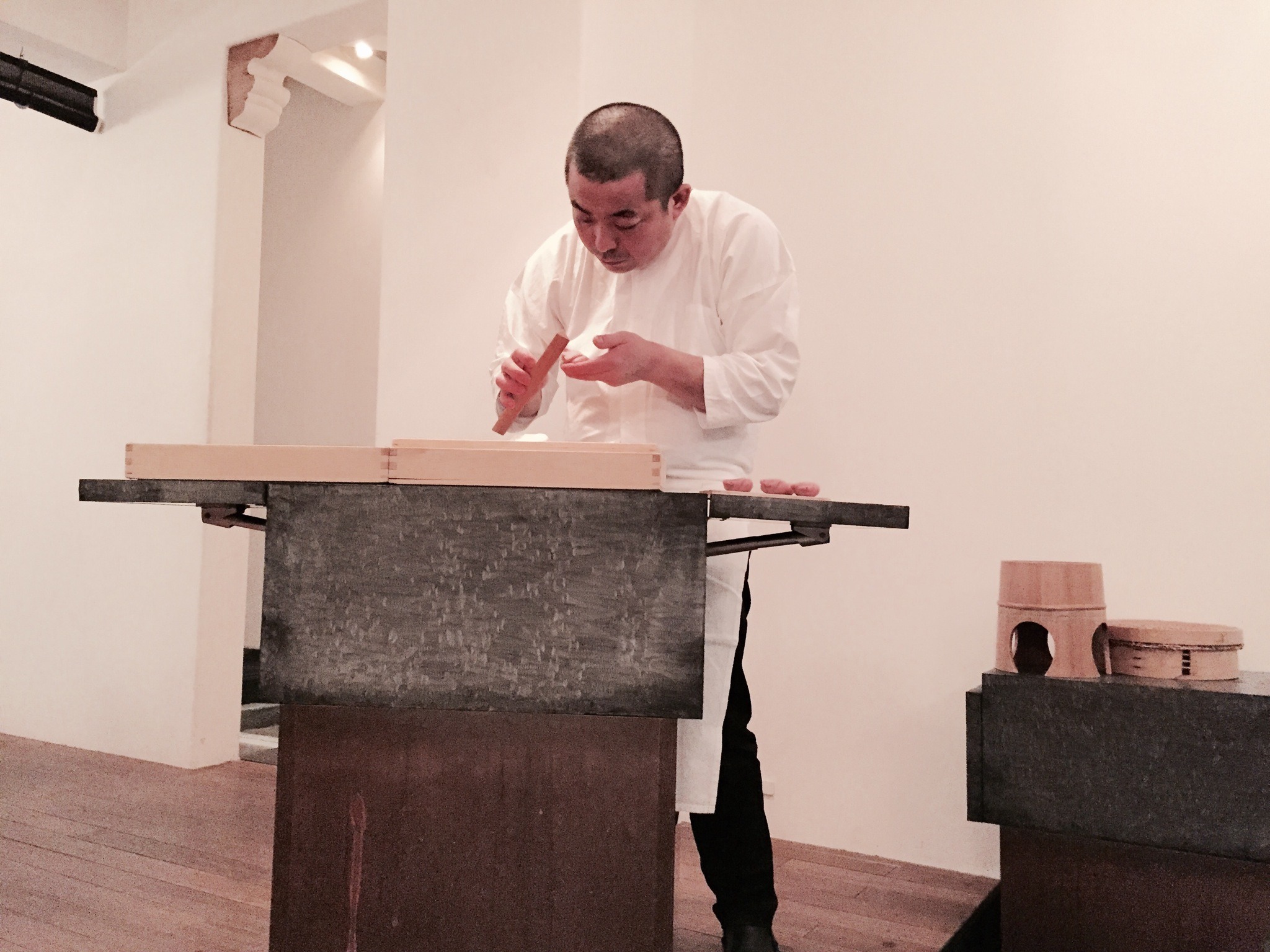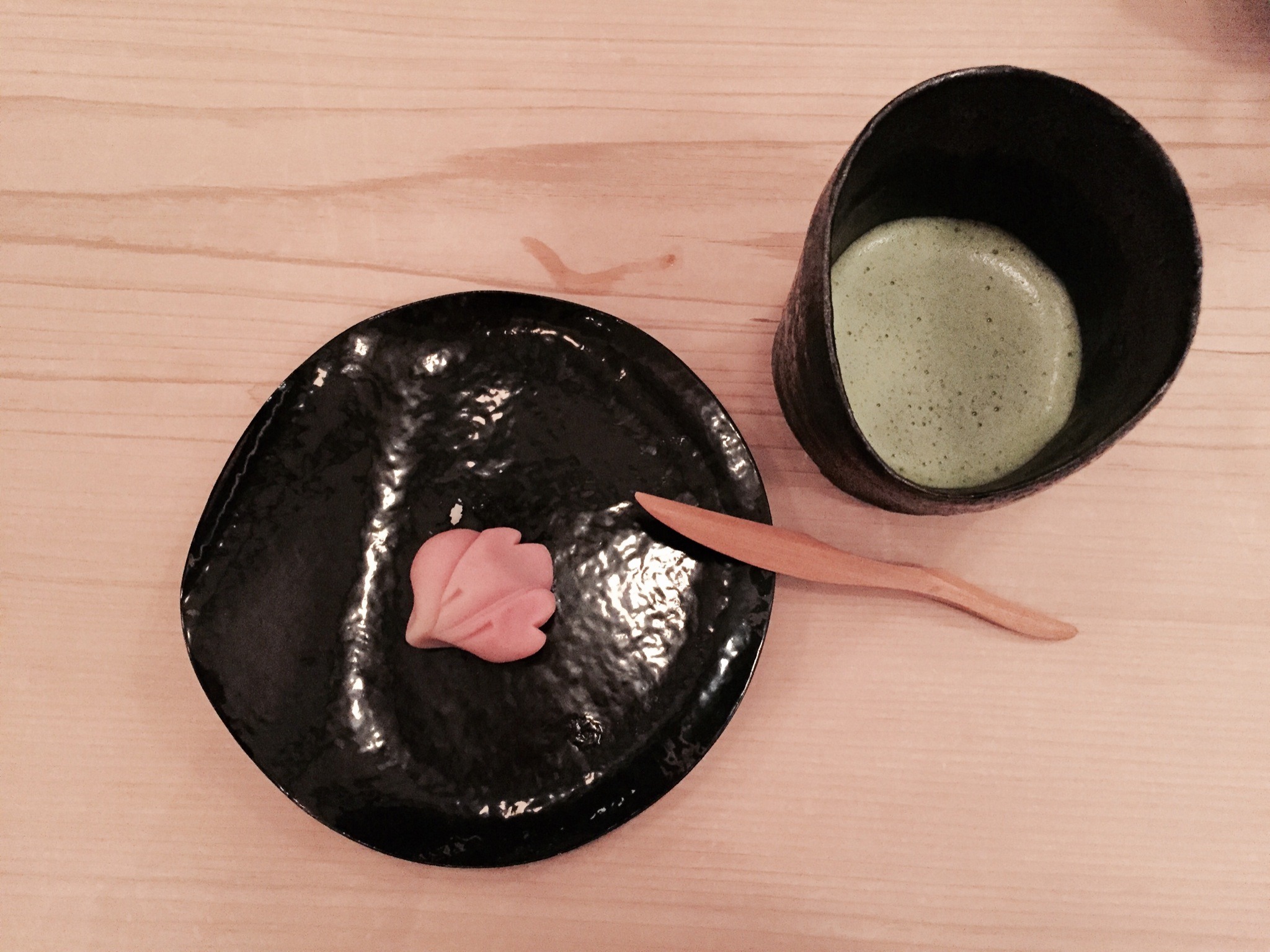 Style.com's
Tokyo Diaries: Day One, a Unique Dining Experience
Style.com's fashion market director documents her travels in Japan.
On the occasion of the unveiling of the Herzog & de Meuron-designed Miu Miu retail store in Aoyama, Japan, I'm armed with a packed itinerary in hopes of sponging as much Tokyo culture as humanly possible in three short days. As it turns out, a little kaiseki, the traditional Japanese multicourse dinner, on day one was just the crash course a first-timer like me needed to get acquainted.
Yakumo Saryo is off the beaten path, housed in a converted residence and tucked behind a lush front garden. I was instantly charmed by the wabi-sabi decor. The effect was more or less austere, yet the details, like mismatched handmade ceramic serving bowls and a copper waterfall sink in the bathroom, were so striking and thoughtful that I started taking mental blueprints for my Brooklyn apartment.
The menu consisted of 13 swift courses ranging from clam risotto to kuzu vine noodles with wasabi flowers and ending finally with a cherry-blossom-shaped bean pastry. Though this was a regular, albeit elaborate, Wednesday night dinner, every gesture felt like a ceremony. Chopsticks were swapped out three times; a specific wine, sake, or tea was paired with each course; and various specialty chefs would present unprepared dishes with explanations on technique and ingredients prior to serving.
Contradictions seemed to be the special sauce here, as every dish hovered between elaborate and simple, creative and restrained, consistency and surprise. All around delightful.
Tokyo Diaries: Day Two, What's New Is Old
Today I couldn't help but notice that some of the best of what's new in Tokyo seems deeply influenced by the past. Yesterday marked the unveiling of Swiss architects Herzog & de Meuron's new Miu Miu store in Aoyama. Though its metal boxlike facade is intentionally modern, the copper featured so prominently inside references the traditional roof, now green with patina, of one of Tokyo's great relics, the Meiji Jingu shrine. Sugary sweet pastels and dessert-themed shops are currently trending in Harajuku, echoing the faded pinks and greens of kimonos worn for traditional tea ceremonies and the confectionary treats that are served. Even the matchboxes decorated with supercute faces of animals at Tokyu Hands are reminiscent of the cartoony faces decorating vintage sake barrel labels.
Tokyo Diaries: Day 3, Shopping the Side Streets in Shibuya
Having experienced both luxury and high-street retail, I was interested to discover Tokyo's alternative shopping culture. Per the suggestion of a local friend, I visited Laila Tokio, a tiny secondhand concept shop tucked away in Shibuya. Inside, the store is stark white and outfitted with spiked 3-D walls and acrylic shelving, a high-design concept that flies in the face of the usual bohemian thrift store model. The merchandise edit—and it is extremely edited—is quite specific: two stacks of Maison Martin Margiela circa Martin Margiela jeans, two primary-colored Delvaux top-handle bags, a collection of silver Elsa Peretti Tiffany cuffs. Label-less items like a 1960s French sailor pullover and a 1950s three-button sweatshirt are displayed as objets d'art. Laila definitely caters to cult fashion fanatics. If there's one thing I can say about Tokyo after this 48-hour trip, it's that the city can satisfy the shopping whims of just about every kind of customer. A bit of a fanatic myself, I emerged one steeply priced old sailor shirt later and much happier for it.